Full project title: "Arsenic and Aging: Engaging Mainers age 55+ in testing their drinking water for arsenic and other heavy metals."
According to the Agency for Toxic Substances and Disease Registry, arsenic is the number one contaminant of concern for human health in the US. Long term exposure to water with arsenic may lead to a host of health issues including heart disease, cancer of the bladder, lung, liver, prostate, and skin, and diabetes. Public water systems must not exceed the 10 µg/L Maximum Contaminant Level (MCL) set by the Environmental Protection Agency (EPA). Though public drinking water is federally regulated, private wells are not. Maine has among the highest per-capita reliance on private wells for drinking water in the United States and yet approximately 10% of Maine wells have levels of arsenic above 10 µg/L. Despite these statistics, testing rates in Maine remain low. The "Arsenic and Aging" project aims to help older Mainers assure that they are drinking healthy water while engaging them in a research study to understand the relationship between contaminant exposures and hallmarks of aging. The first step will involve taking a survey!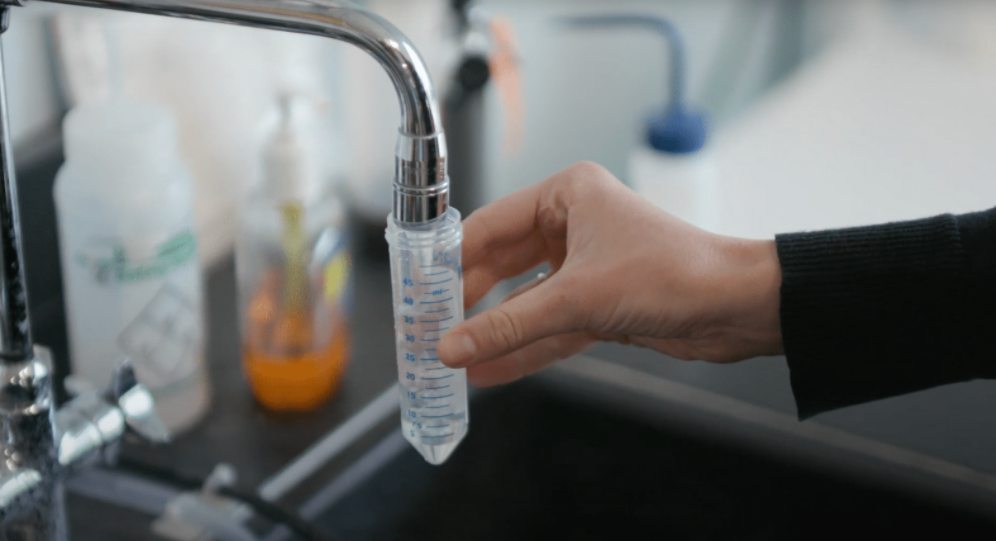 Take the Survey University of New England's Center for Excellence in Aging and Health has joined with MDI Biological Laboratory in developing a survey for members of the Legacy Scholars program and other Mainers age 55+ who want to share information...
Meet the people behind the Arsenic and Aging project!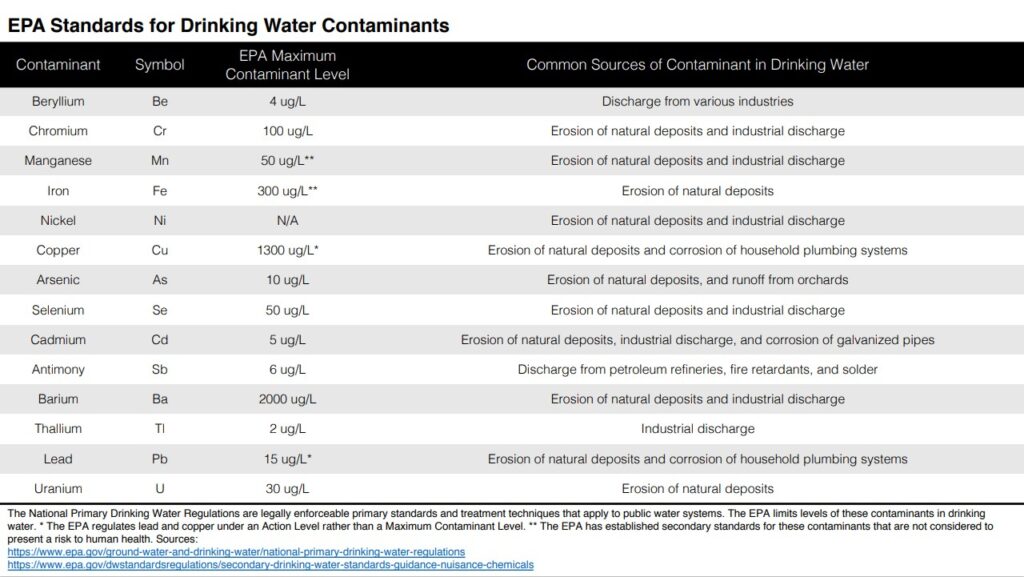 Helpful information: MAINE METALS FACT SHEET.pdf Download MAINE IN-STATE COMMERCIAL DRINKING WATER LABS Download Websites for more information: "Maine CDC": Information on arsenic in drinking water by the Maine Centers for Disease...