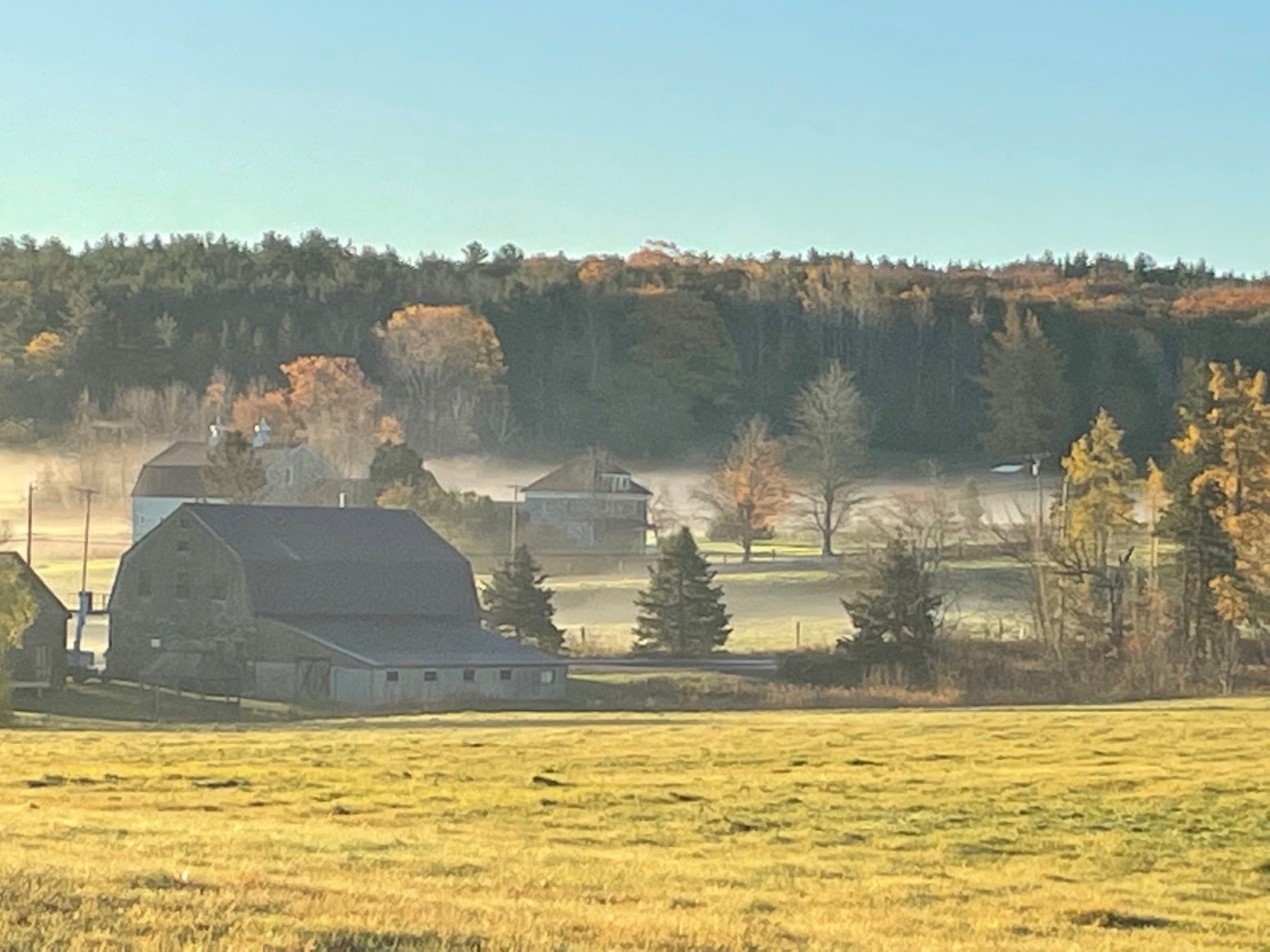 All About Arsenic+
A citizen science collaboration with communities to assess arsenic and other toxic contaminants in water, soil, and crops
Healthy Water, Healthy Aging: Reducing Environmental Exposures for Mainers
---
The Healthy Water, Healthy Aging project engages Mainers throughout their lifespan in a study of drinking water contamination exposures on health and well-being through surveys and testing tap water for the presence of arsenic, other toxic metals, and PFAS.
Communicating Data: Drinking Water Sampling by Schools in ME and NH
---
The Data to Action project is a citizen science effort in Maine and New Hampshire in which teachers and students, in collaboration with scientist partners, are collecting drinking water samples for analysis of arsenic and other toxic metals. Students are learning to communicate their findings to help improve public health.
Orchards, Gardens, and Fields: Soil and Crop Sampling
---
The Orchards, Gardens, and Fields project connects schools and community partners in assessing arsenic and other toxic metals in water, soil, and crops, especially in agricultural areas of Maine with a history of arsenical pesticide use.