Full project title: "Healthy Water, Healthy Aging: Engaging Mainers in testing their drinking water for arsenic, other toxic metals, and PFAS."
According to the Agency for Toxic Substances and Disease Registry, arsenic is the number one contaminant of concern for human health in the US. Long-term exposure to water with arsenic may lead to a host of health issues, including heart disease, cancer of the bladder, lung, liver, prostate, and skin, and diabetes. Public water systems must not exceed the 10 µg/L Maximum Contaminant Level (MCL) set by the Environmental Protection Agency (EPA). Though public drinking water is federally regulated, private wells are not. Maine has among the highest per-capita reliance on private wells for drinking water in the United States, and yet approximately 10% of Maine wells have levels of arsenic above 10 µg/L. Despite these statistics, testing rates in Maine remain low. The "Arsenic and Aging" project, now "Healthy Water, Healthy Aging," was started to help older Mainers ensure that they are drinking healthy water while engaging them in a research study to understand the relationship between contaminant exposures and hallmarks of aging.
The project will pilot PFAS testing with some of our original "Arsenic and Aging" participants who live near potential high-risk areas for PFAS. We are also working with neighbors around MDI High School and Tremont School to test for PFAS in their well water. Learn more about project expansion on our PFAS in drinking water page.
Partners
University of New England's Center for Excellence in Aging and Health
The University of New England's Center for Excellence in Aging and Health supports public health initiatives to create opportunities for good health. They offer a Legacy Scholars program for adults aged 55 and older to participate as subjects in research studies on health and well-being.
Dartmouth Trace Element Analysis Core
The Dartmouth Trace Element Analysis Core has been an active partner with the All About Arsenic+ program since our first project, All About Arsenic: Data to Action. They specialize in low-level trace metal analysis and speciation in environmental and biological samples.
Maine Laboratories is joining this project as we add PFAS testing to our adults aged 55 and older who consume their drinking water from wells and live in areas with the potential for PFAS contamination. Maine Laboratories in a testing facility solely focused on PFAS.
Healthy Acadia is helping to identify households at risk for PFAS contamination among its Healthy Aging program participants. As a recipient of Community Action funds from Harvard's T.H. Chan School of Public Health, Healthy Acadia is supporting the testing of 35 households of older Mainers at risk from and concerned about PFAS contamination of their private wells.
Harvard School of Public Health
Already working on public health initiatives along Maine's coast, Harvard's T.H. Chan School of Public Health is partnering with MDI Biological Laboratory and Healthy Acadia to support testing of households in Maine for PFAS contamination.
Project Leadership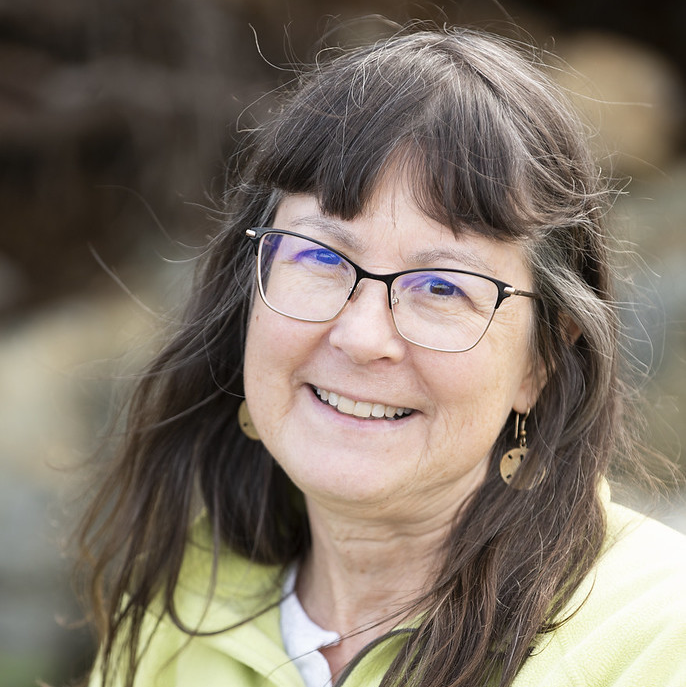 Jane E. Disney, Ph.D.
Director, Community Environmental Health Laboratory
MDI Biological Laboratory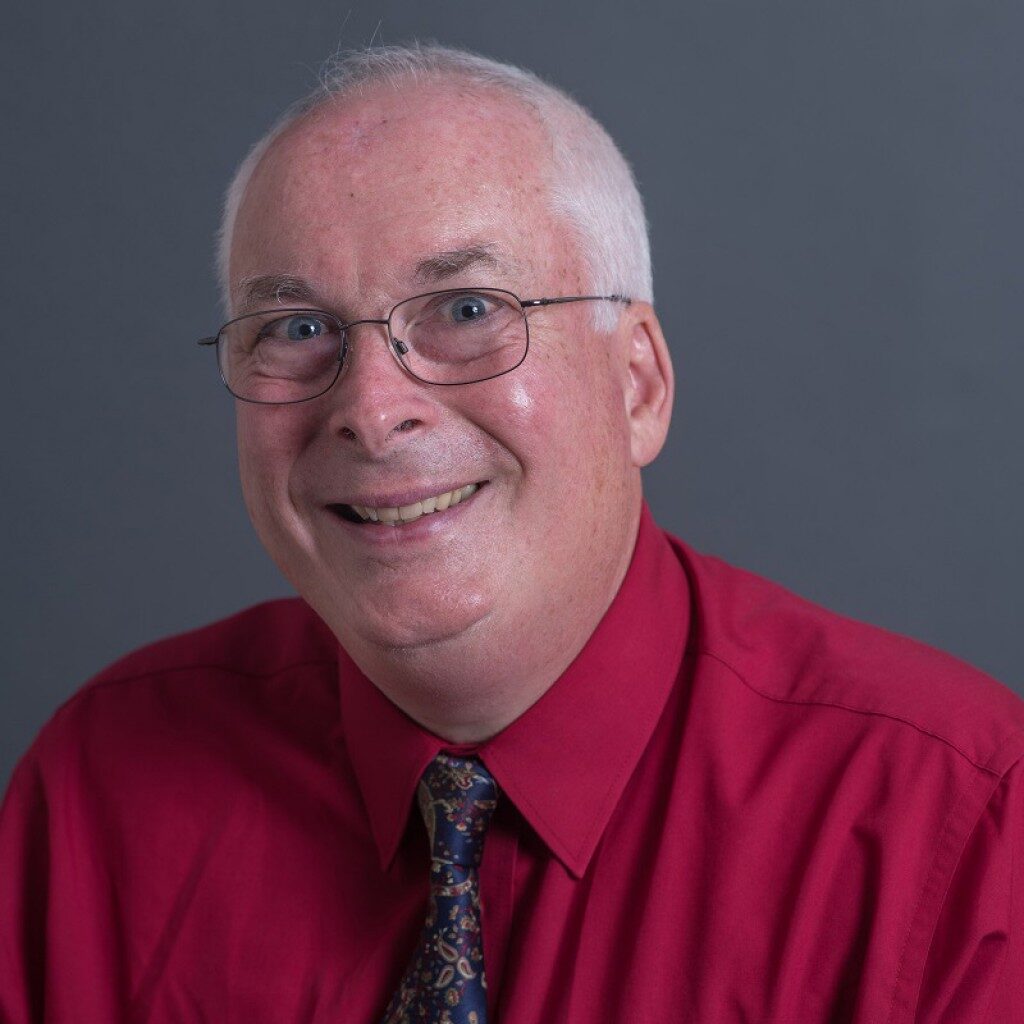 Tom Meuser, Ph.D.
Director, Center for Excellence in Aging and Health
University of New England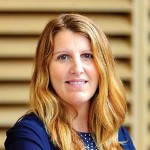 Kat Taylor
Project Coordinator, Community Environmental Health Laboratory
MDI Biological Laboratory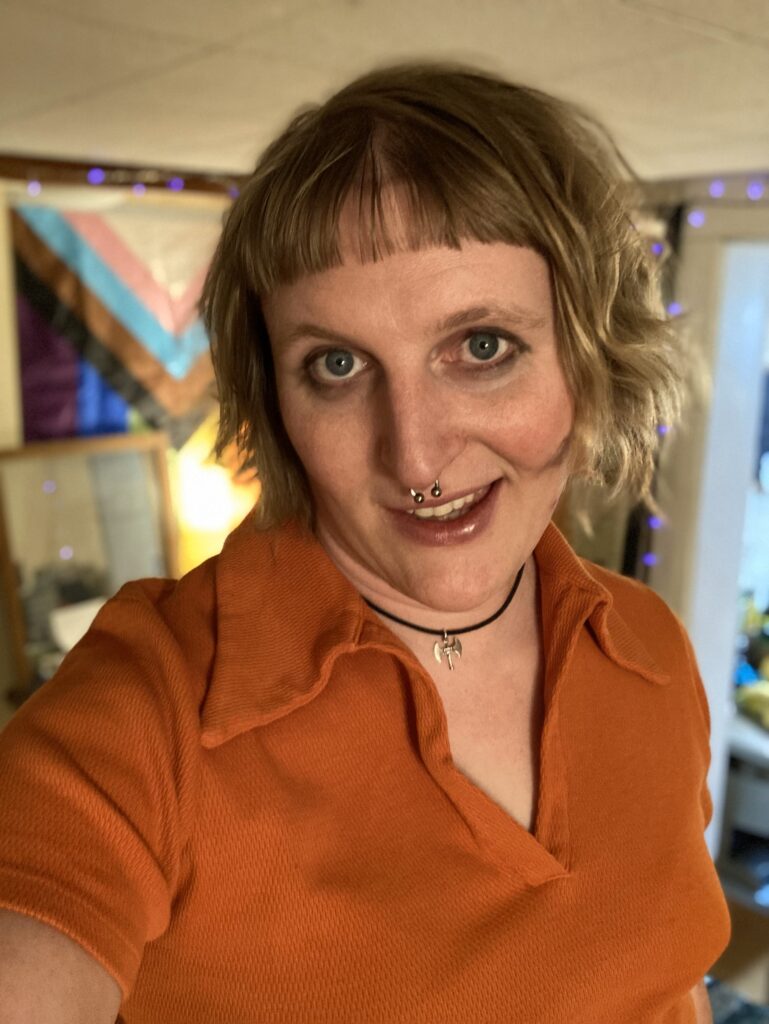 Cait Bailey
Systems Developer II, Community Environmental Health Laboratory
MDI Biological Laboratory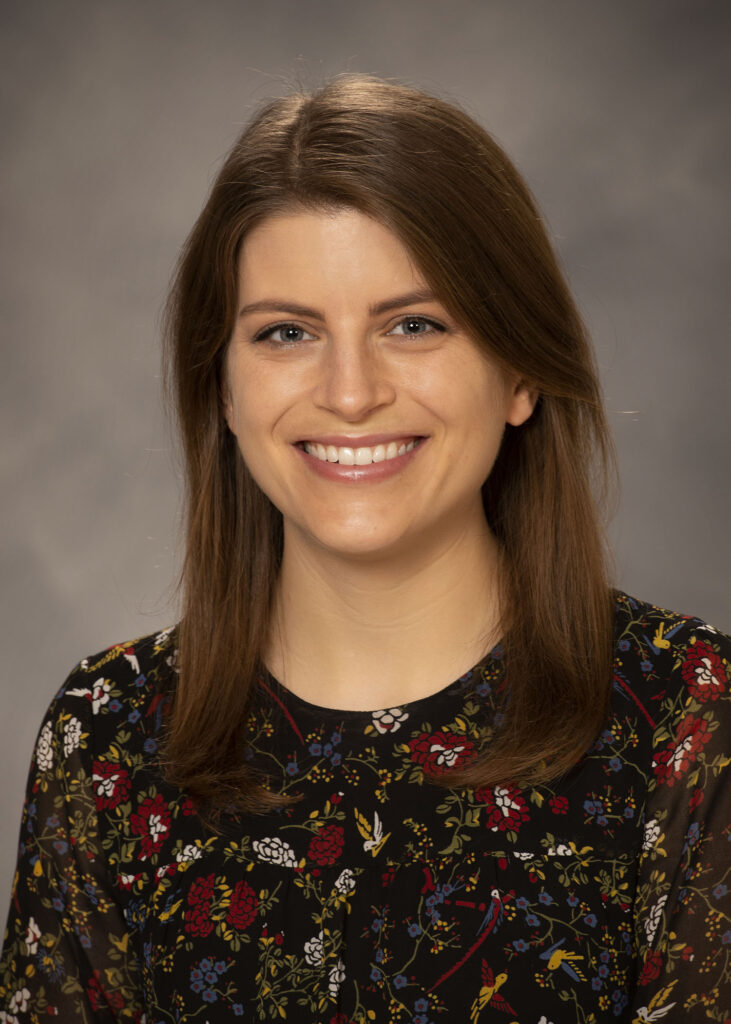 Ramsey Steiner
Research Scientist, Dartmouth Trace Element Analysis Core
Dartmouth College