As part of the Data to Action project, students mobilize their communities to address issues related to private well water safety through community meetings, forums and events. Here are some examples of what our students have accomplished:
Public Hearings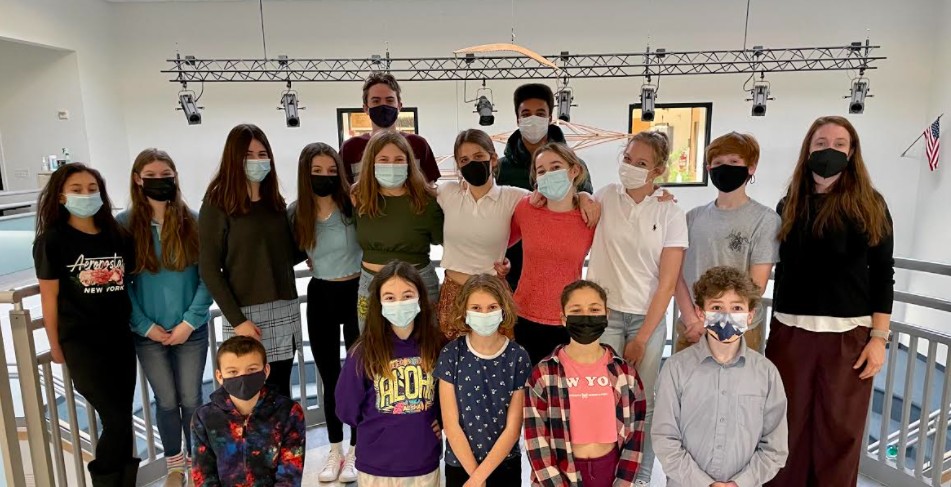 Westbrook High School and Mount Desert Island Elementary School students testified on February 12th in favor of LD1891 to provide free filter systems for low income families – this bill passed and was signed/enacted on April 25th, 2022. While the original bill granted $500,000 for these efforts, following testimony from students, the fiscal note was amended to a total of $1,000,000. All About Arsenic participants can be seen giving testimony throughout this video, starting at 42:33.
Community Outreach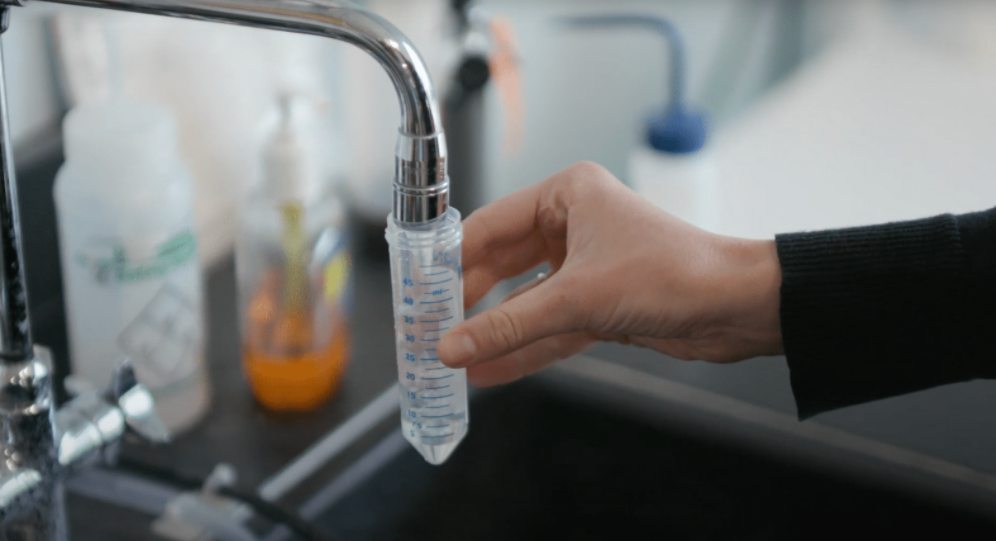 Conners Emerson School, MDI BioLab and College of the Atlantic partners with Town of Bar Harbor to test well water. The testing happened between Oct 18th and Nov 1st, 2021. Check out an article on these efforts here!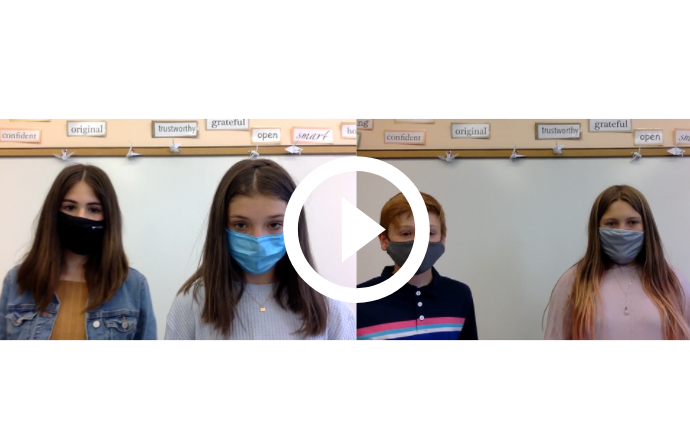 Mt. Desert Elementary School, Spring 2021 four students provide testimony in favor of LD1570, An Act to Project Drinking Water for Maine Residents.
Waterville Senior High School, Spring 2019
Tremont Consolidated School, Spring 2019
Aya Kumagai, Winter 2019
In the News
May 23, 2019: BHCS students present arsenic findings